ABOUT WILSON BARRETT
We are all about forklift batteries and chargers! We sell new and used forklift batteries and chargers, and provide our customers expert battery service and repair. We offer scheduled maintenance plans to keep your forklift batteries in peak condition. Call us about the latest technology in forklift battery charging including fast charging and opportunity charging.
Wilson Barrett was formed in 1983 in Toledo, Ohio. We are now headquartered in Northwood, Ohio, just a few minutes from south of downtown Toledo. We also have forklift battery service shops in Cleveland, Ohio and Orient, Ohio – just 10 minutes south of Columbus, to serve the Central Ohio area. Contact us for all your forklift battery needs.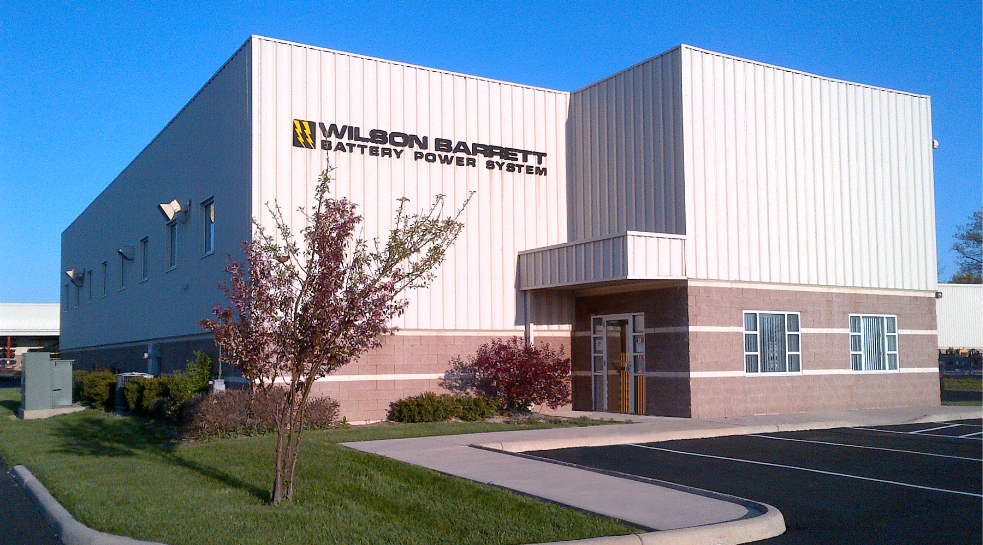 2840 INNOVATIVE DRIVE, NORTHWOOD, OH 43619