Battery Changing – Common Questions
Do forklift batteries need to be changed?
If you run a multi shift operation, and have conventional chargers, you probably need to have spare batteries to change in to your forklifts.
What equipment do I need to change my batteries?
You may need a simple lifting beam or you may need a multi-level, operator aboard battery extractor system. Contact your Wilson Barrett representative for advice as to which system best fits your needs.
[ BATTERIES ]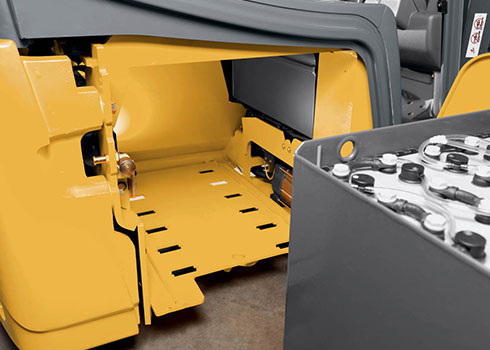 CONTACT US
Call our friendly and knowledgeable staff to get expert advice on everything from the latest battery charging technology, including opportunity and fast charging to battery watering and battery safety products.
(888) 538-4490
Get In Touch Now