Battery Life – How long do forklift batteries last?
Industrial batteries manufactured today are usually warranted to deliver a total of 1,500 cycles. A cycle is normally considered to be one discharge and one recharge. At a frequency of one cycle per day, a five year life is expected. Many factors can alter the life achieved by the user. Battery life may increase if the user focuses on these areas:
Proper watering
Regular cleaning and neutralizing
Maintaining batteries at a proper temperature
Discharging to as near 80% of capacity as possible prior to recharging.
[ BATTERIES ]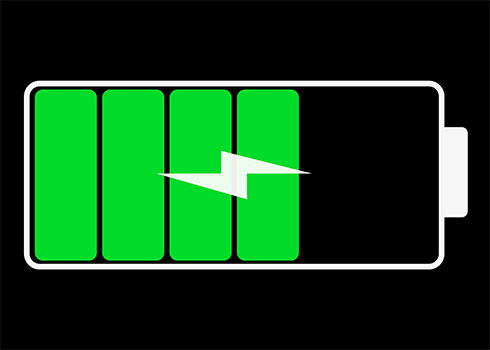 CONTACT US
Call our friendly and knowledgeable staff to get expert advice on everything from the latest battery charging technology, including opportunity and fast charging to battery watering and battery safety products.
(888) 538-4490
Get In Touch Now