HOW TO MEASURE A BATTERY
When looking to figure out the size of your lift truck battery, you will first need to calculate the volume of the battery for the correct sizing. Lift truck batteries are sized by their volume. To calculate the volume, simply multiply the length, width, and height of the battery as shown in the image.
Length(x) * Width(y) * Height(z) = Volume/Size of the Battery
Important note: In order to get the correct measurements, only take the measurements of the battery itself. Do not include measurements from the cables – only include the dimensions of the battery itself.
[ BATTERIES ] [ SAFETY ]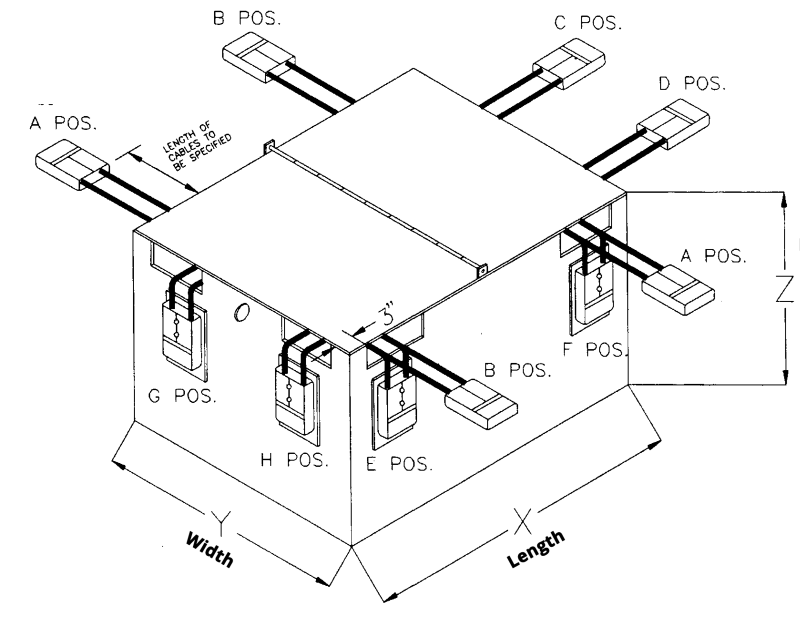 CONTACT US
Call our friendly and knowledgeable staff to get expert advice on everything from the latest battery charging technology, including opportunity and fast charging to battery watering and battery safety products.
(888) 538-4490
Get In Touch Now